Repeat clients are extremely valued members of the Scott Spitzer Photography family. They have trust in my abilities and allow me to push the limits of my creativity and talent with each new assignment. Over the past three years, Scott Spitzer Photography has covered five events for Tyger Productions; each one outdoing the last in terms of venue selection, decor, lighting and entertainment. These events have brought my team and I through the historic and breathtaking venues of The Philadelphia Art Museum, The Barnes Foundation, The New York Yacht Club, Frank Gehry's IAC Building and most recently the American Museum of Natural History in New York.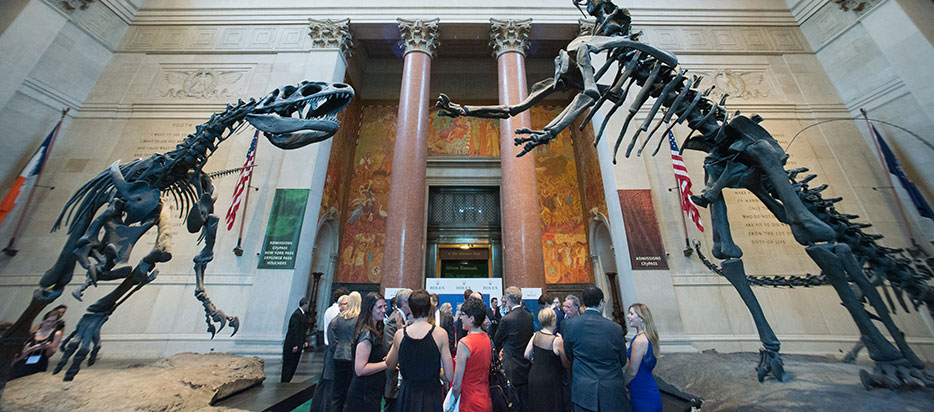 When Tyger Productions' Principal Ty Kuppig contacted me for an upcoming sixth event at the American Museum of Natural History (AMNH) this summer, I knew it was going to be spectacular. Tyger Productions was tasked with the design, production and management of James Cameron's "Deepsea Challenge 3D" premiere at the AMNH. The event, hosted by Rolex and National Geographic took place in the captivating Hall of Ocean Life which Kuppig and his team transformed into a surreal underwater cinema with state-of-the-art 3D projection technology. The space was washed with undulating waves of blue light and display cases highlighted scale models of submarines as well as a Rolex's new Deepsea D-Blue watch.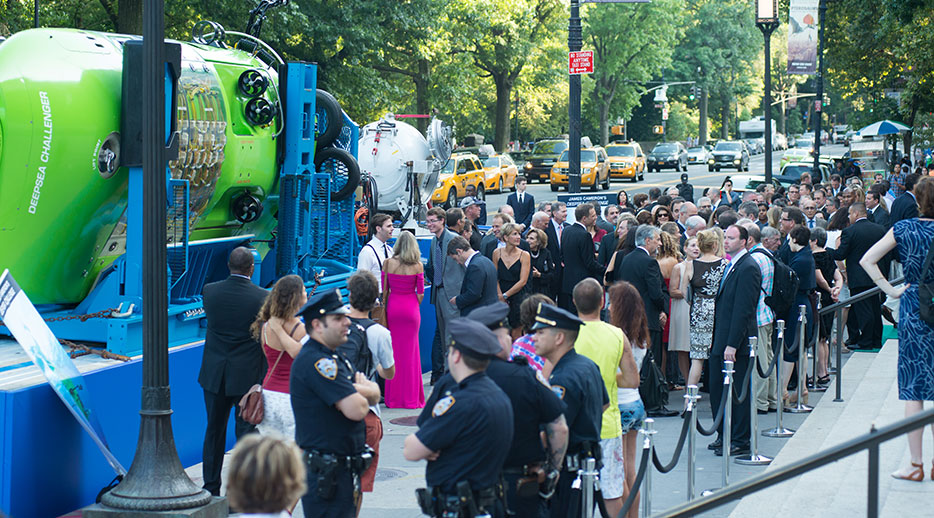 Tyger Productions wanted comprehensive coverage so I brought on two of my most trusted New York associates, a photographer and a videographer, to handle second shooting and B-roll video footage. Our team split up, capturing various elements of the party as the evening unfolded; guests lining up on Central Park West in front of Cameron's Deepsea Challenger submarine, VIP's along the "green" carpet and step-and-repeat background, cocktail hour, movie premiere and the reception. James Cameron, Charlie Rose, Bryant Gumbel, Regis Philbin and David Blaine were among some of the celebrity guests in attendance.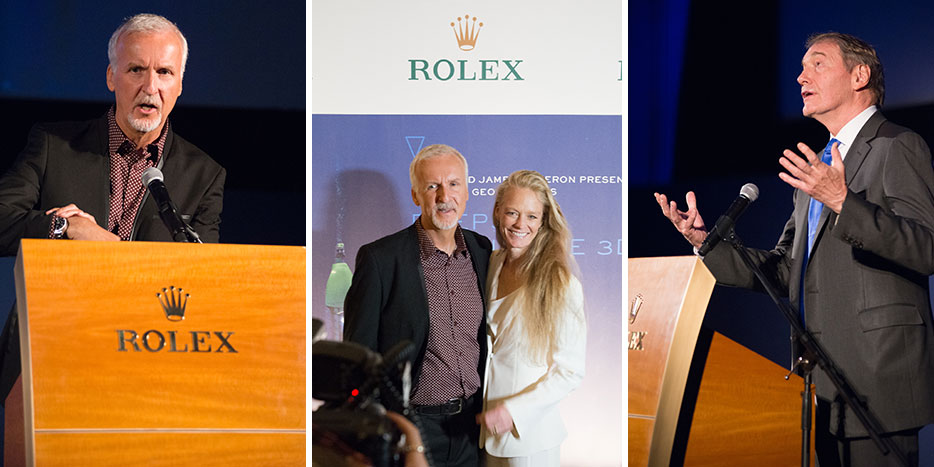 Alongside the Deepsea Challenge event, we've been fortunate this past year to cover events for other high profile clients such as Bacardi, Qatar Airways and WebMD. For unique event imagery and outstanding client service, contact Scott for a quote today!