2014 was a year of tremendous growth for Scott Spitzer Photography. We took on some new big brands such as Bacardi, Qatar Airways, Rolex and WebMD; and continued to deliver high quality imagery and customer service to our valued repeat clients. Our team and services grew as well. Scott Spitzer Photography now has five photographers available to cover events. We are also pleased to offer high end video production, including GoPro video capture and aerial camera options to document client events in creative ways. Below is a quick snapshot of some of our biggest successes in 2014!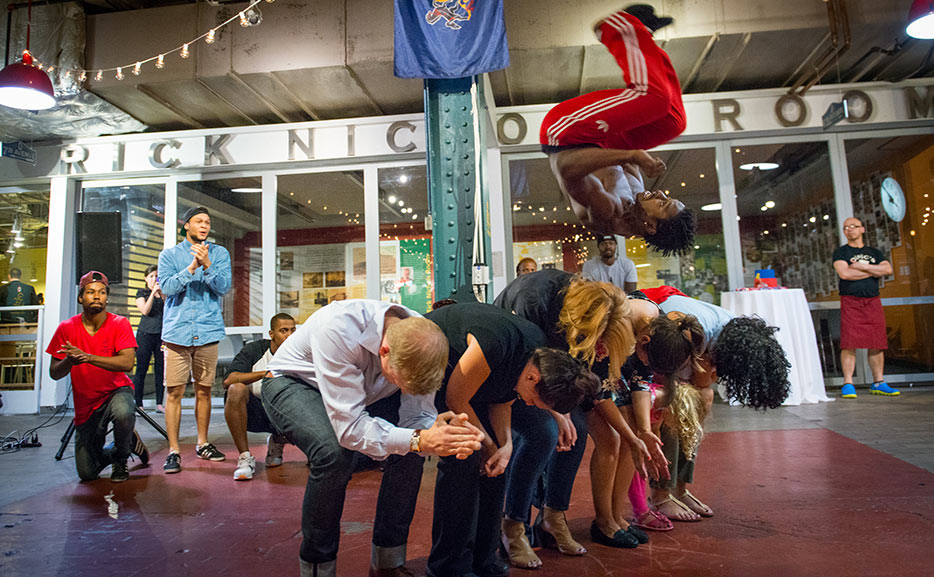 January and early spring kept the team busy with marketing photography and events for Penn Medicine and Fox Chase Cancer Center. April brought business into high gear with several multi-day conferences including the season opener of four healthcare conference and trade show events for HMP Communications in Las Vegas and Orlando.
Late spring and early summer was full with some great repeat work from clients such as Monetate, TruMethods and the University of Pennsylvania's always amazing Alumni Relations team. A highlight was Penn's alumni weekend and a spectacular event at the Ritz to coincide with Qatar Airways celebrating the addition of five-star international flights from Philadelphia to 130 locations. We documented Qatar's festivities for Atmosphere Event Communications, complete with a red carpet arrival, step-and-repeat guest photos, and a private performance by Boyz II Men.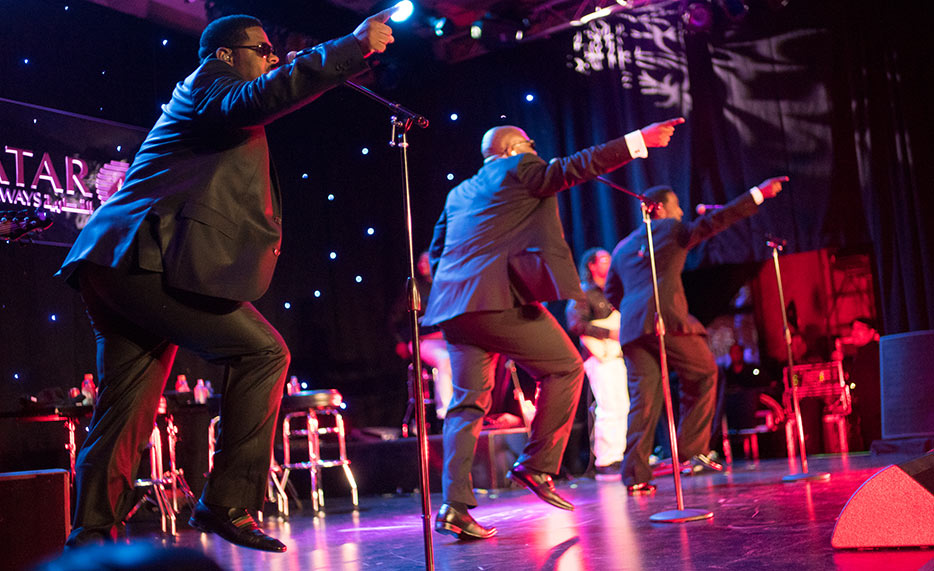 In June, Bacardi took over the Philadelphia Skybox for a traveling Fusion Lounge Tasting event. The Skybox was transformed into a high energy party hosted by DJs Omega and Just Blaze while guests interacted with custom t-shirt printing stations, tattoo artist galleries and basketball sneaker displays and Scott Spitzer Photography was there to capture the festivities. An inaugural healthcare meeting at WebMD's headquarters brought our team to New York City for a fun kick-off event.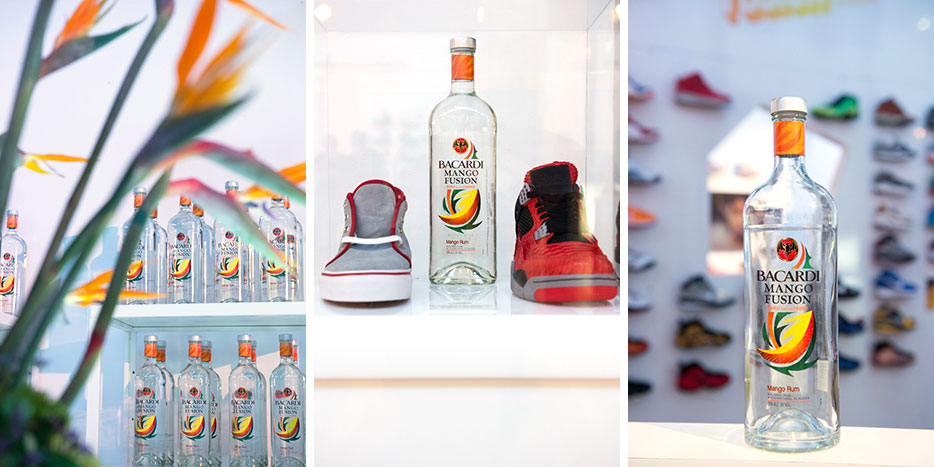 Early August brought about one of our largest assignments to date for Tyger Productions, when Scott Spitzer Photography covered James Cameron's "Deepsea Challenge 3D" premiere at the American Museum of Natural History in New York. The event, hosted by Rolex and National Geographic, took place in the captivating Hall of Ocean Life. James Cameron, Charlie Rose, Bryant Gumbel, Regis Philbin and David Blaine rounded out the celebrity guests in attendance.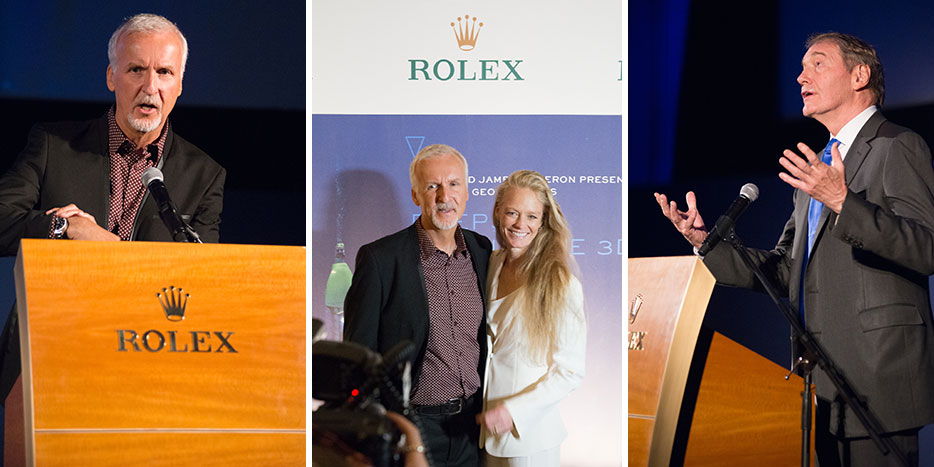 Autumn was just as busy as the spring with loads of conferences, private events and a few on-site portraits. The end of the year came to a close with some awesome holiday parties at the Kimmel Center and Bellevue. Our team is fortunate to have the opportunity to shoot at such significant locations in the heart of Philadelphia.
Overall, it was an exhilarating year. We added some phenomenal new clients, new cities and continued to produce first class work for our repeat customers. Scott Spitzer Photography is looking forward to the start of a terrific year, I hope we can count you among our clients for 2015!